After the 32nd day of Ligue 1 during which the Rouge et Bleu won against Angers (2-1), the Paris Saint-Germain attacking duo confirmed their form in the roles of top scorers and assists in the championship.
During the trip to Angers last Saturday, Paris Saint-Germain managed to string together a third consecutive victory in Ligue 1, beating Angers (1-2). The opportunity for the Parisians to now have an eight-point lead over Olympique de Marseille at the top of the standings, 6 days from the end of the season. As for our Rouge et Bleu, they continue to occupy the top of the individual rankings!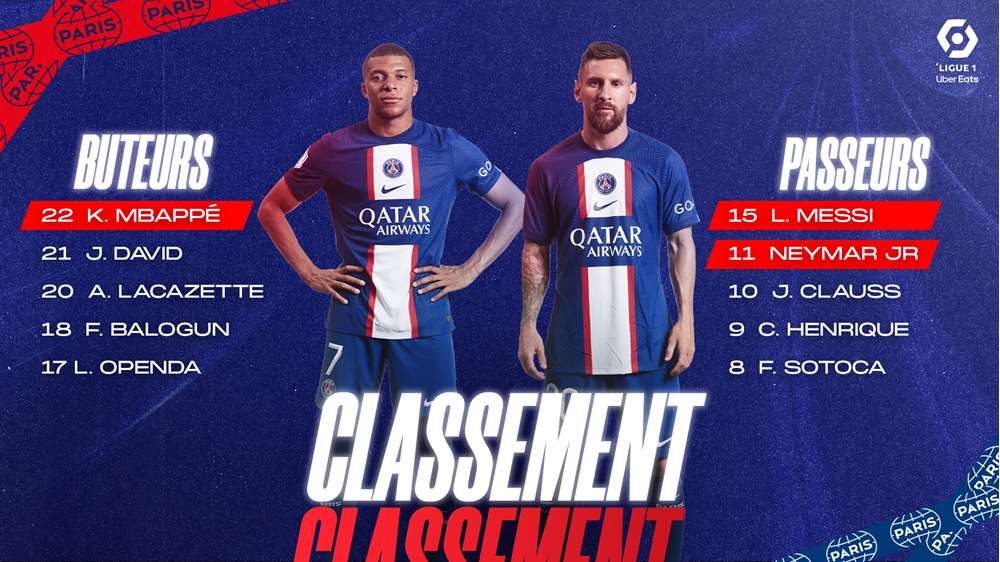 I have to say that Kylian Mbappe was hungry ! Already a scorer against Lens, the No. 7 this time scored in the 9th minute, even putting the cover 15 minutes later to afford a double. As a result, he took off in the general ranking of top scorers with 22 goals! The Paris Saint-Germain striker is ahead of Lille's Jonathan David (21) and Lyonnais Alexandre Lacazette (20), yet both scorers this weekend.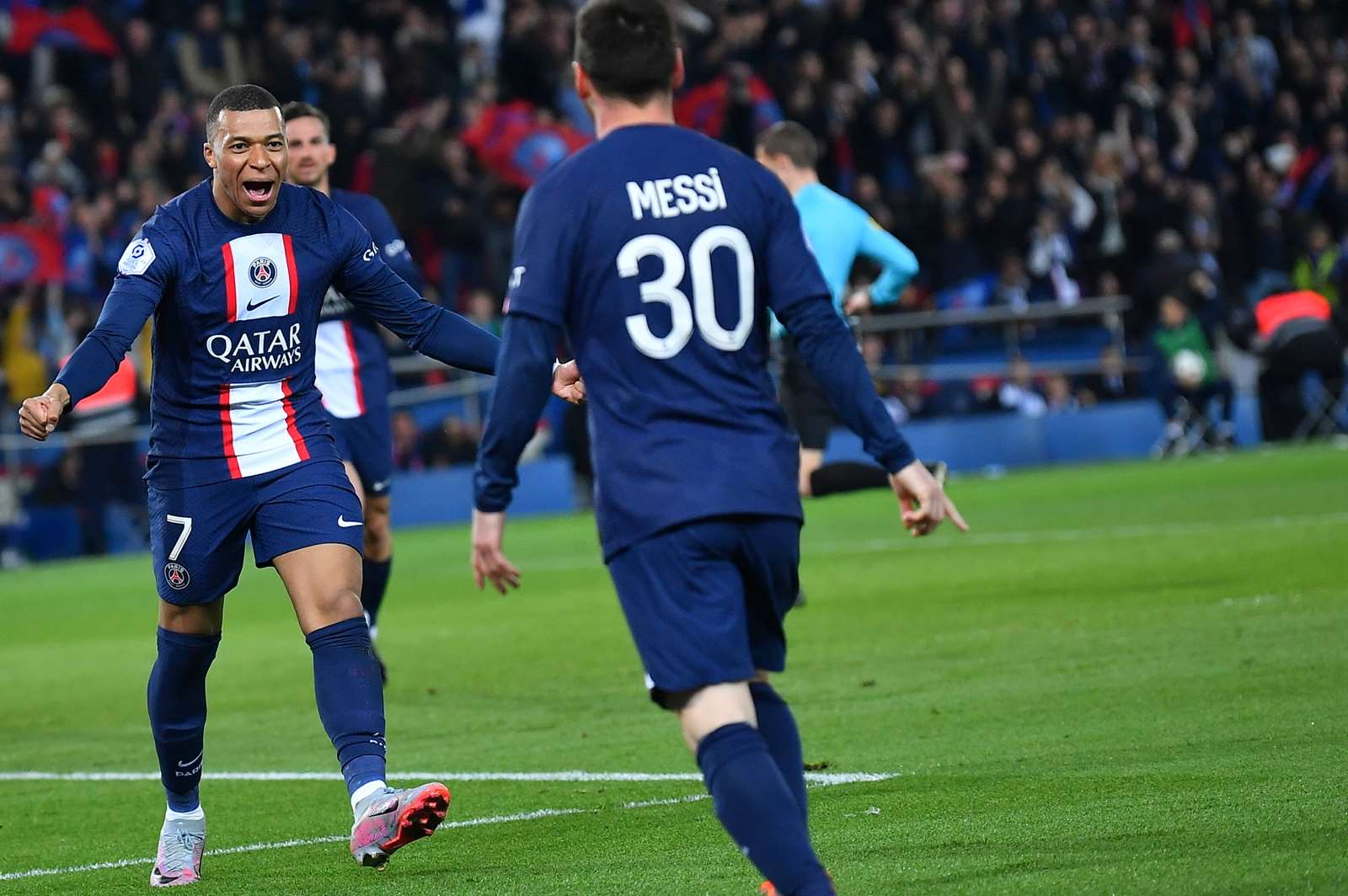 For his part, the Argentinian Leo Messi also refined his first place in the ranking of the best passers. With a new offering to Kylian Mbappé on the goal of the break against Angers, the Parisian n ° 30 continued to feed his counter. Because we could also remember that on the very first goal of the Frenchman, it was a superb pass over the Angevin defense, which allowed Juan Bernat to offer the goal ball to his teammate. A gesture that does not fit into the statistics of smugglers, but which we still enjoyed!
From now on, Leo Messi has 15 assists to his credit. His pursuer is none other than… Neymar Jr (11), his club teammate!
Finally, with 15 goals and 15 assists, the Argentine is now involved in 30 league goals this season, making him the most decisive player in Ligue 1.